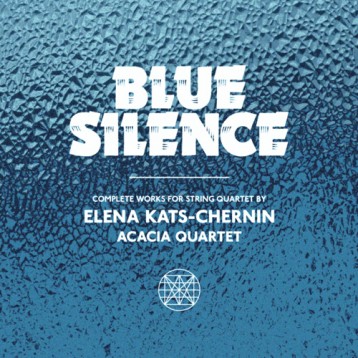 DIGITAL DOWNLOAD
You may purchase Blue Silence as a Digital Download (mp3) from:
(Additional link Amazon to come soon.)
STREAMING AUDIO
If you are a member of the Naxos Music Library, you may also listening to streaming audio of Blue Silence at:
(Additional links for Rhapsody and Spotify to come soon.)
DOUBLE COMPACT DISC
Blue Silence is available as a double-CD set. To purchase one, either:
(a) purchase via the Shopping Cart below on this page
or
(b) please send a cheque to "Vexations840", PO Box 870, Potts Point NSW 13356, Australia. Each CD-set is $40.00.
(*Please add $3 for postage within Australia or $6 if you live outside Australia.)

Updating...